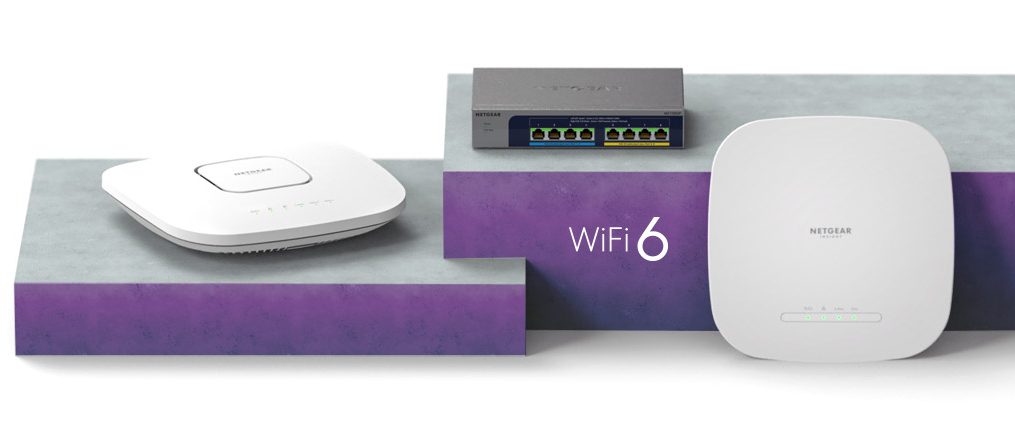 Simply Better Together
Combine your Multi-Gig Switch with WiFi 6 Access Points to optimize your network for power and speed.
Features
Multi-Gigabit Ethernet
8 ports provide up to 2.5 Gbps of dedicated, non-blocking bandwidth each.
PoE Support
4 Ultra60 PoE++ and 4 PoE+ ports provide a total of 230W of power so you can power and connect your devices with a single wire.
Advanced PoE Controls
Manage PoE prioritization, scheduling, power limit per port, and more for simple control over all PoE-powered devices.
Non-Blocking Switching
40Gbps (10/100/1000 Mbps) line rate fabric ensures congestion-free connectivity to your devices.
Fanless Design
Silent operation makes this switch perfect for noise-sensitive environments.
Versatile Mounting Options
Install your switch on your desktop, or mount it to your wall or rack with the hardware provided in the box.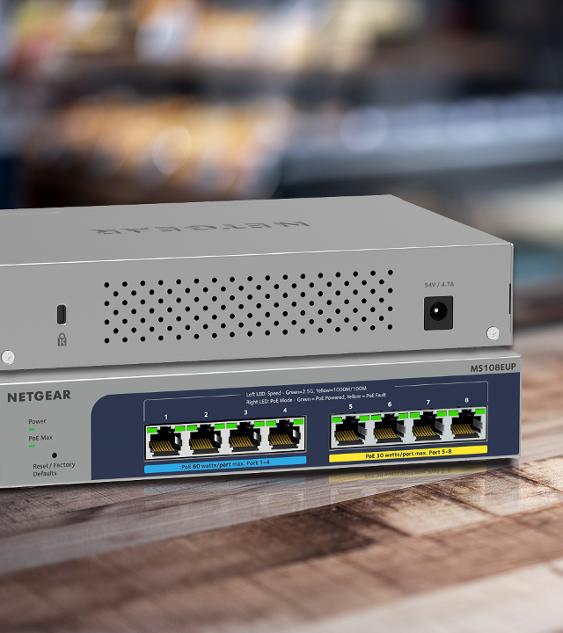 New and improved Plus switches
Along with the already great Plus features, MS108EUP enhances your business networking experience even more with exciting new features: advanced PoE controls with uninterrupted PoE and more, business-friendly GUI, simplified VLAN and QoS set-up, and multi-language support.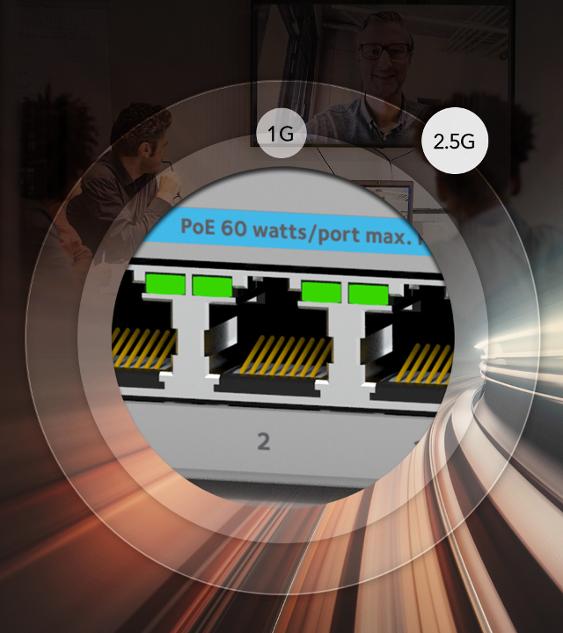 Room to Move
Auto-adapting 1G/2.5G ports ensure your devices are operating at their peak performance allowing you to realize faster speeds.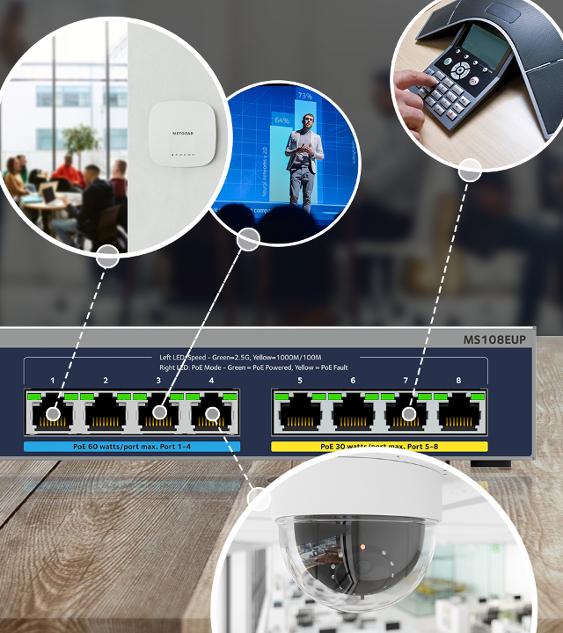 230W PoE Convenience
With 8 uninterrupted PoE ports, deploy PoE-based VoIP phones, IP cameras, AV-over-IP endpoints and wireless access points simply and securely.
Easy Management
Setup is simple – just plug and play. Configure your network using a user-friendly web GUI.