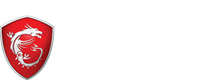 MSI Radeon RX Vega 56 Air Boost 8G OC
An Enormously Powerful, Future-proof Graphics Card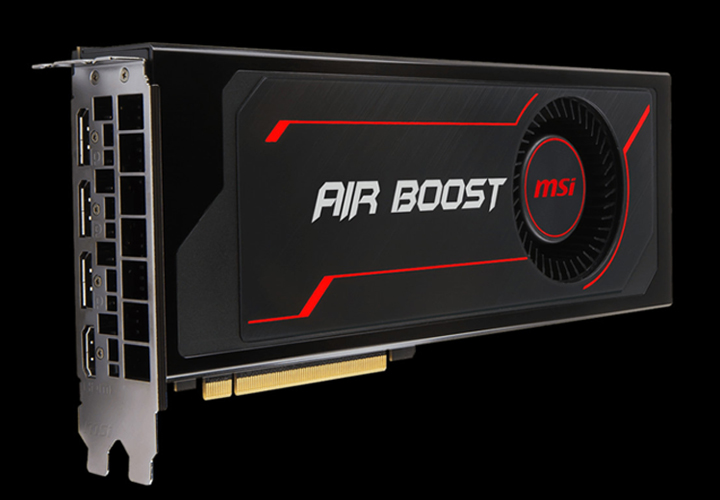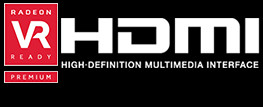 Turn your desktop PC into a real gaming rig with the MSI Radeon RX Vega 56 Air Boost 8G OC Video Card. Powered by revolutionary "Vega" architecture, equipped with up to 8GB HBM2 high-bandwidth memory, and loaded with innovative gaming technologies, it delivers exhilarating gaming performance and breakthrough VR experiences. It can be overclocked to 1520 MHz (base clock: 1181 MHz). And MSI Afterburner overclocking utility makes it simple to adjust its parameters for even better performance. Engineered with quality and reliability in mind, the video card is built with military class 4 components and comes with one highly efficient fan for superior heat dissipation.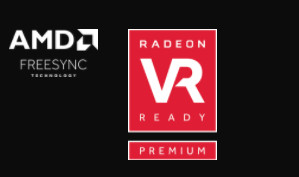 DEMAND MORE, DEMAND RADEON
Bring Gaming to Life
Radeon RX Vega Graphics is for extreme gamers looking to run their games at the highest resolutions, highest framerates, maximum settings, and who want cutting-edge features to carry them into the future.
Immersive VR Experiences
Experience the next level of immersion with the world of VR gaming and entertainment with Radeon RX graphics cards powered by the revolutionary "Vega" architecture.
AMD FreeSync Technology
AMD FreeSync technology puts an end to choppy gameplay and broken frames with fluid, artifact-free performance at virtually any framerate.
HDR Compatibility
Enhanced contrast and colors deliver a strikingly sharp, colorful, and vivid visual experience.
AMD Eyefinity Technology
AMD Eyefinity technology makes games more immersive by enabling you to play across multiple screens for an eye-popping gaming experience.
CATCHING THE VIBE WITH COOL LED EFFECTS
This video card features a premium LED illuminated MSI logo that glows red in the dark.
MILITARY CLASS 4 COMPONENTS
One of the deciding factors in performance is the quality of the components used. That is why MSI only uses MIL-STD-810G certified components for graphics cards. These components have proven durable enough to withstand the torturous circumstances of extreme gaming and overclocking for extended usage.
SOLID CAP
With their aluminum core design, Solid CAP's have been a staple in high-end component designs and provides lower Equivalent Series Resistance (ESR) as well as its over-10-year lifespan.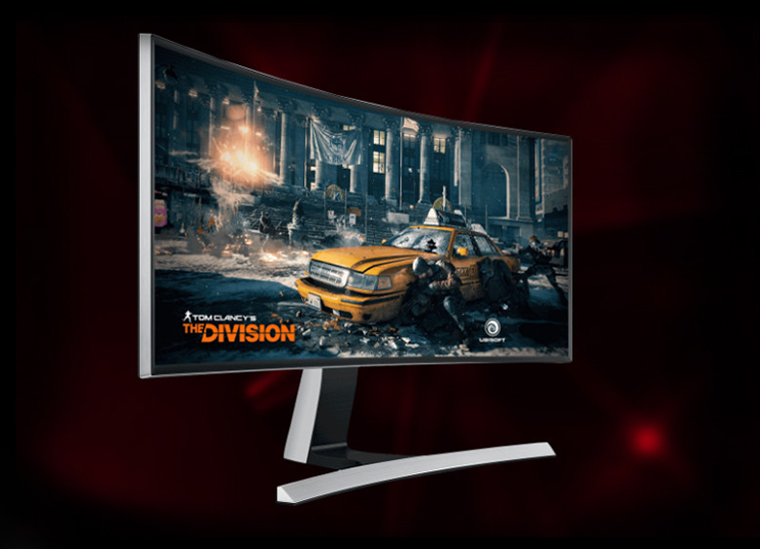 The smoothest, fastest and most exciting gaming experience ever by eliminating screen tearing, display shutter and input lag.
Ultra high resolution (UHD) delivers 4x the resolution of 1080p content, enabling much sharper and crisper images with delicate details during gaming.
PREPARE FOR VR WITH MSI
To experience and enjoy the impressive world of Virtual Reality, high-performance hardware is required. MSI, world leading brand in high-end gaming and eSports, provides the right advice to make sure your system is VR Ready. Integrating the very best of cutting-edge technologies in recommended MSI VR gaming hardware allows for smooth performance. Together with MSI's VR partners, MSI brings gamers an extremely realistic VR experience where games come alive.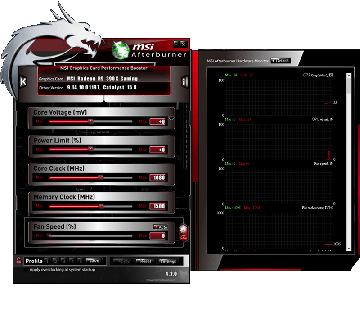 AFTERBURNER
MSI Afterburner is the world's most recognized and widely used graphics card overclocking utility which gives you full control of your graphics cards. It also provides an incredibly detailed overview of your hardware and comes with some additional features such as customizing fan profiles, benchmarking and recording video.