@import url(//c1.neweggimages.com/WebResource/Themes/WWW/CSS/seller/a_plus_content.css)
@import url(//c1.neweggimages.com/WebResource/Themes/WWW/CSS/seller/a_plus_content_responsive.css)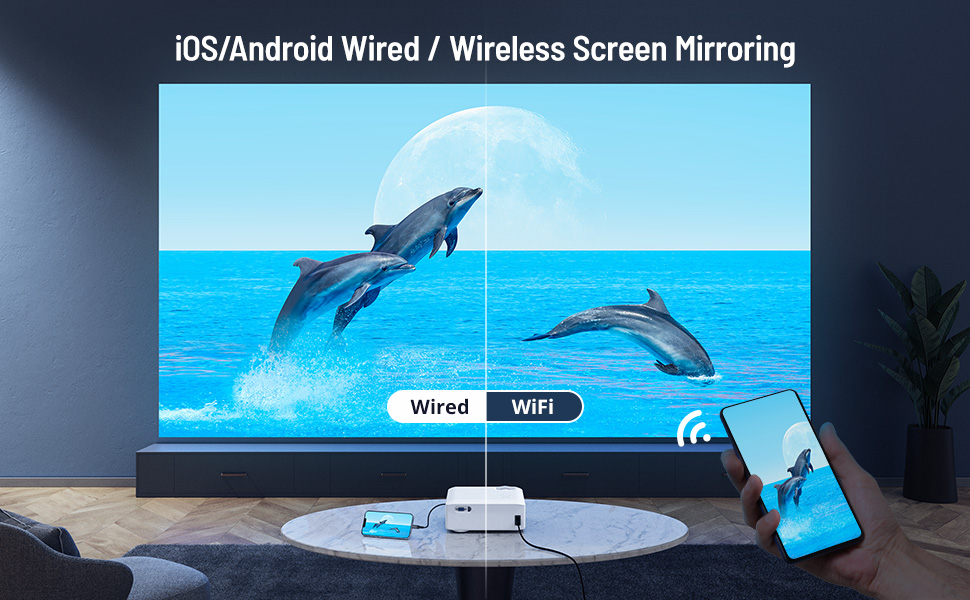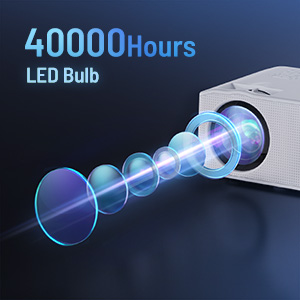 Long Life
Advanced LED bulbs last up to 40,000 hours, which means that the lamp can be used for more than 15 years/6 hours a day.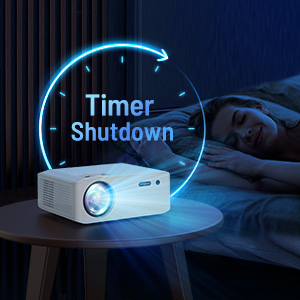 Timer Shutdown
You can use the auto sleep timer to set shutdown time which could avoid the overuse of the WiFi projector when you fall asleep while watching videos.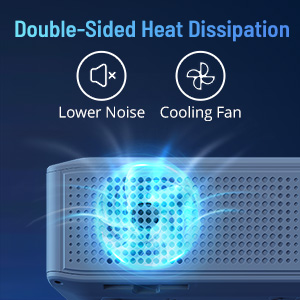 Cooling Fan & Lower Noise
The fan noise of LCD projectors on the market is between 38-48db and our fan noise is 42db.
You will hear some fan noise when the environment is quiet and this is normal, do not worry because all LCD projectors need the rotation of the fan to realize heat dissipation.
Eye Protection
Thanks to the eye-protective and uniform illumination techniques, our movie projector gives you the optimum visual experience.
Portable Projector
The size of the PARIS RHONE mini projector is 8.8 x 7.0 x 3.8 inches, which is small and light.
Installation Type: Front/Rear/Ceiling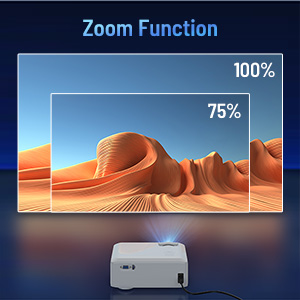 Zoom Function
When you want to reduce the display size at a fixed distance, you can adjust the size between 75% to 100%.